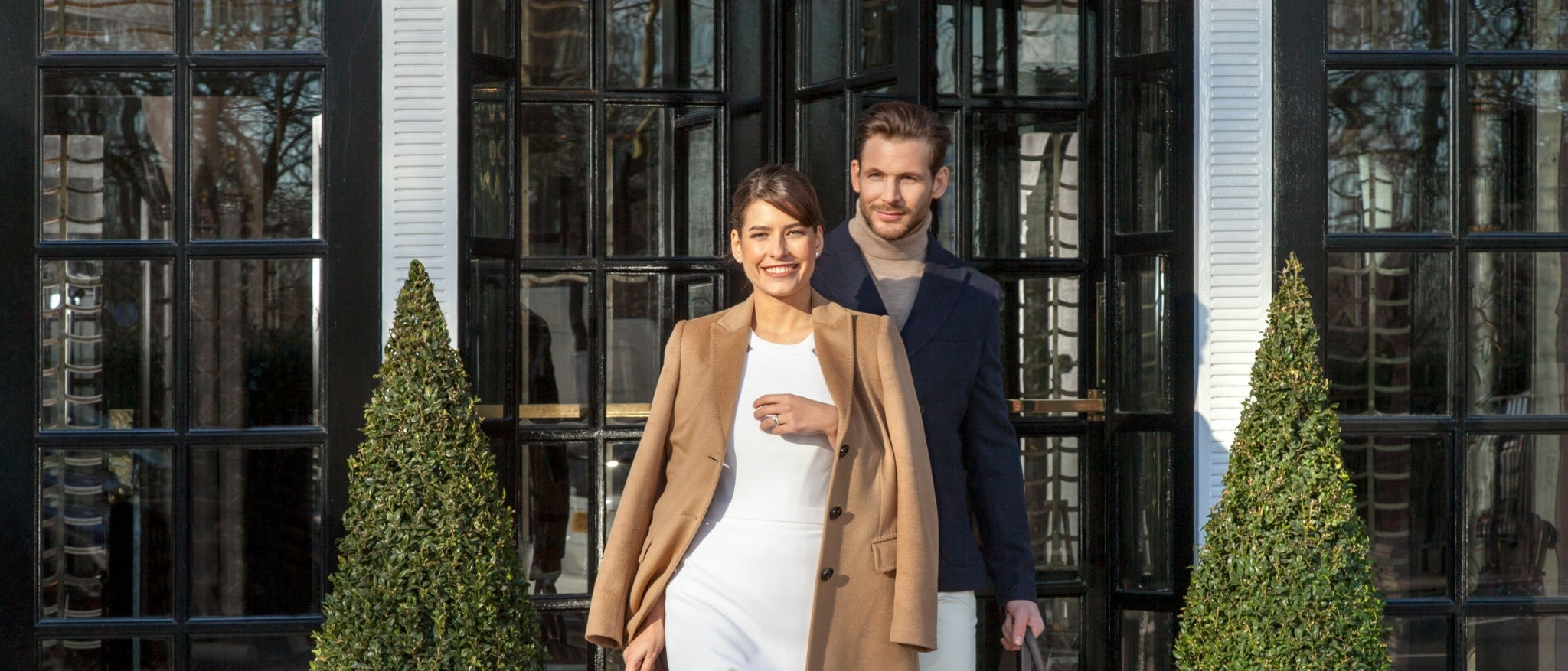 Combining a reputation for providing unparalleled comfort and service with a first-class location at London's smartest address, The Park Lane Hotel, London offers both style and convenience to satisfy your needs. From the prestige of our world-famous ballroom to our technologically advanced Smart Meeting Rooms, you will find that expectations of consistent quality, exemplary personal service, and outstanding facilities will be constantly exceeded.
The art of relaxation takes on new meaning with our in-room spa and salon service. Discover personal attention and therapeutic indulgence for mind, body, and soul without ever leaving the comfort of your room.
Our new fitness facility is ready to make you feel good. Conceived by fitness enthusiasts for fitness enthusiasts, it features top-of-the-line cardio and strength equipment, the latest, most innovative technology with built-in LCD screens and a choice of TV, video, and music. It's exactly the kind of service you need to keep fit while away from home. Available 24 hours a day on the lower ground floor.
___________________________________________________________________________________________________________________
Hotel Services

Shopping Nearby
Laundry/Valet Service
Luggage Storage
24-Hour in Room Dining
Currency Exchange
Safe Deposit Boxes
Smoke Detectors
In-Room Massage Treatments
Dry Cleaning Service
Handicap Accessible Facilities
Tour Service
24-Hour Security
Laundry Service
Secretarial Service
Limousine Service
Sprinklers
24-Hour Concierge Service
Wake-up Service Available
Live Entertainment
24-Hour Fitness Facility
Covered Parking Facilities
Pay Parking Facilities
24-Hour Front Desk
Business Center
Some of the services and facilities above may not be available on a 24-hour basis or without advance request. Fees on certain facilities/services may apply.
Pet Policy
Dogs weighing less than 40 pounds (18.14 kilograms) are allowed in guest rooms at no extra charge, in accordance with local health codes. Guide dogs are not subject to weight limits. A pet liability waiver must be signed upon arrival. A "pet in room" sign must be displayed on a guest room's door. Dogs cannot be left alone in a guest room, must be leashed or muzzled in public areas, and are not allowed in food and drink venues. The hotel reserves the right to charge a guest's credit card for additional cleaning and excessive damage caused by a dog. For more information, please contact the hotel directly.

More business essentials and activities are nearby. Find them here.
Golf? Swimming? Sauna? A favorite activity? Share your story.